Series Part 3: Reserva Marina de Levant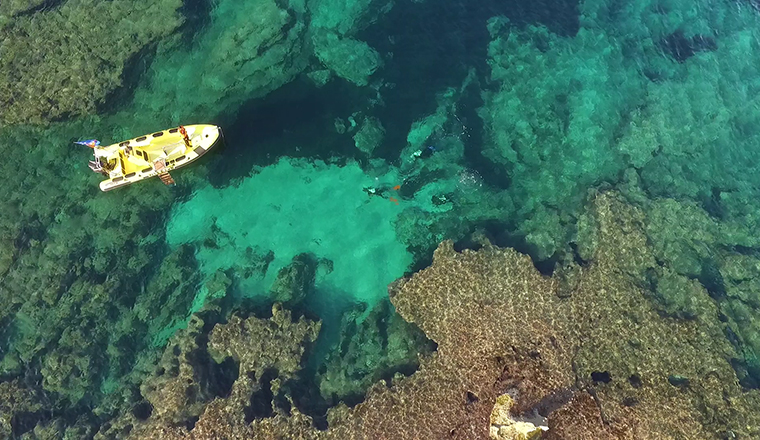 Big series: Mallorca's fantastic diving areas
Part 3: Reserva Marina de Levant
The next episode of our series takes us to Mallorca's beautiful east coast.
In 2007 the area near Cala Ratjada and north of Font De Sa Cala was declared a nature reserve "Reserva Marina de Levant", for the protection and recreation of fish stocks.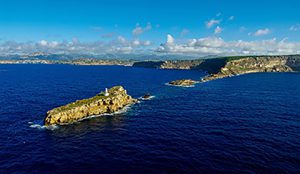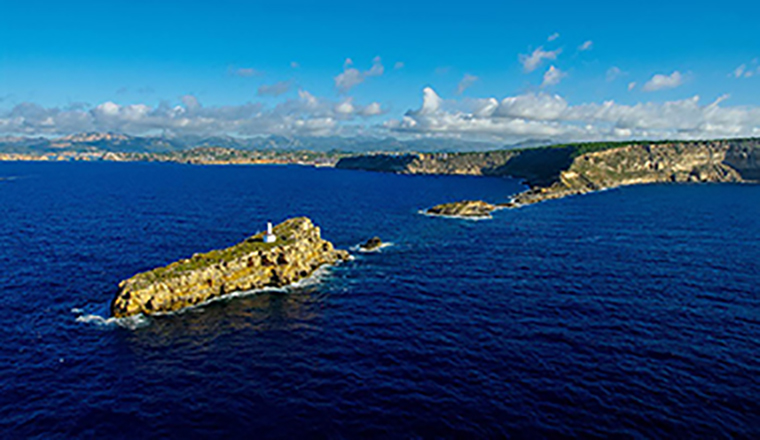 Whether big groupers, shoals of barracudas or small nudibranchs, when the diver drops down from the boat back into the crystal-clear water, he immediately floats in an underwater paradise that anyone who has seen it will never forget.
Mallorca's east coast in particular has fantastic dive sites to offer, bizarre landscapes, cave systems and breakthroughs leave nothing to be desired in this diving area, which extends to a depth of around 36 meters. The nearby Swiss cheese that lives up to its name with the many cave complexes is also worth a trip. Over 25 dive sites in the area make the area a top location for your next diving holiday.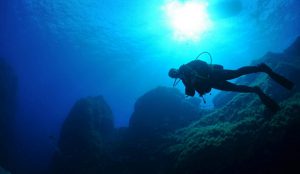 More than 900 different species of marine fauna and flora have been counted here and the large Neptune grass meadows (Posidonia Oceanica) are protected as well as the algae, fish and molluscs.
A greater variety of life can hardly be found anywhere in the Mediterranean.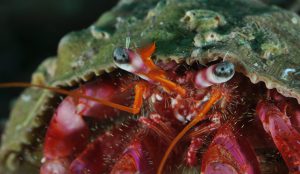 If you want to dive in the "Reserva Marina de Levant", you can do that with the SCUBANAUTIC.com Premium Partner Basis Dive & Fun in Font de Sa Cala: https://www.scubanautic.com/diving_center/dive-fun-font-de-san-cala/