Series Part 4: Cabrera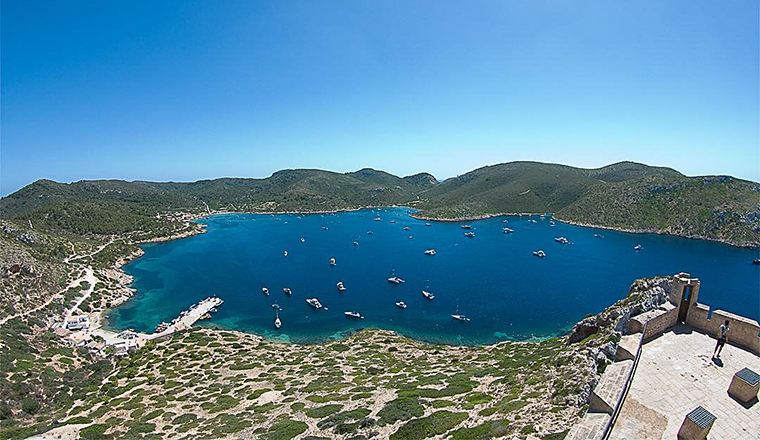 Big series: Mallorca's fantastic diving areas
Part 4: Cabrera
The Cabrera Nature Park is an archipelago that is locatd about 14 kilometers south of Mallorca. The main island of Cabrera has a size of approximately 5×5 kilometers and is one of the outstanding diving areas of Mallorca, which has been protected since 1991.
Due to its isolation throughout history, this diving area has remained practically unchanged to this day. The Cabrera coast is one of the best preserved landscapes in Mallorca and throughout the Mediterranean. This archipelago is home to important colonies of seabirds, endemic species and one of the best preserved seabeds.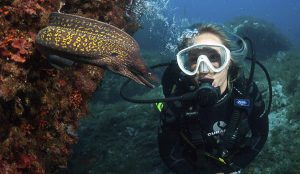 But especially under water you can tell immediately that the slightly longer journey was worth it for this unique diving experience.
As soon as you dive here, you meet the first groupers. Over the years they have lost their fear of divers and have become very curious. The view is perfect and easily reaches 40m.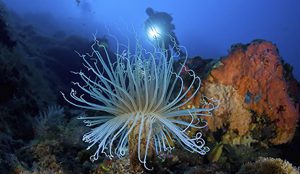 Outside the bay, the dive leads to a wall that leads to the cape. The depth increases quickly and easily reaches 30 meters or more. As the depth increases, the groupers get bigger and large shoals of barracuda appear. With a bit of luck, you can meet tooth bream on the Cape itself while hunting. On the way back, shoals of eagle fish and a large number of nudibranchs but also octopuses on the wall.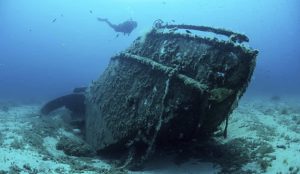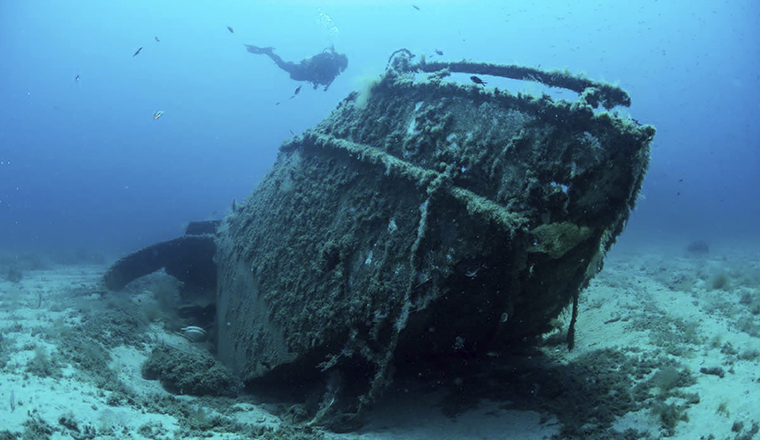 The wreck of a 40-meter sunken fishing boat can also be explored here at a depth of around 22 meters.
The Cabrera Nature Park may only be approached by specially licensed diving schools.
If you want to dive here, contact one of the few diving centers in the south of Mallorca or, for example, the SCUBANAUTIC.com premium partner base ZOEA Mallorca in Santa Ponsa.
https://www.scubanautic.com/diving_center/zoea-mallorca-santa-ponsa/