José Miguel González Oliver captain and photographer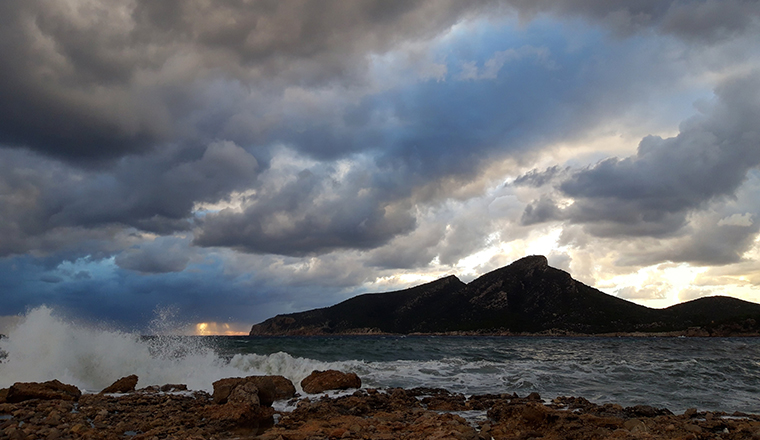 José Miguel González Oliver, known as Miguel, is well known to every diver in the southwest of Mallorca. As captain, Patron Portuario, diving instructor, he has met everyone who has ever dived in the Dragonera Nature Park, one of the fantastic diving areas of Mallorca.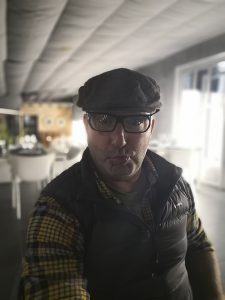 But what many do not know is that Miguel is also a highly talented photographer who has captured his island Dragonera again and again in fascinating photographs. So some of the most beautiful pictures of Dragonera were created both above sea level and underwater.