Breaking News !!!! We can dive again!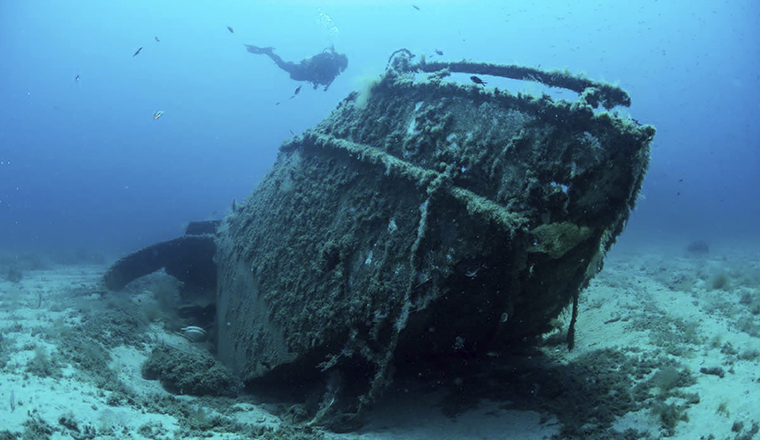 +++Diving centers on Mallorca are officially allowed to open! +++
The diving centers in Mallorca are officially allowed to reopen today and offer boat trips again. According to a letter from the director of Marina Mercante Sr. Benito Nunez Quintalla on a request from the Federacion de Buceo Recreativo de Espana (ABRE) and the Federacion Nacional De Centros de Buceo (FNCB) dated May 20, 2020, the diving centers in Mallorca are allowed officially started operations again today.
Provided that the hygiene measures in the dive center as well as on the boats are adhered to, dives at the most beautiful dive sites in Mallorca are possible again for the first time since the alarm condition was announced on March 15, 2020.
However, not all of Mallorca's diving centers open immediately, because the necessary conditions have yet to be created or because there are currently no bookings due to a lack of tourists.
Therefore: If you want to dive in Mallorca in the next few weeks, inform yourself directly at the dive center of your choice if and when you can dive there again. You can find all diving centers in Mallorca under this link: https://www.scubanautic.com/diving-centers/
or on the interactive map on the SCUBANAUTIC.com homepage.
We will report to you in the next few days which dive center offers trips already.