Travel warning for Mallorca!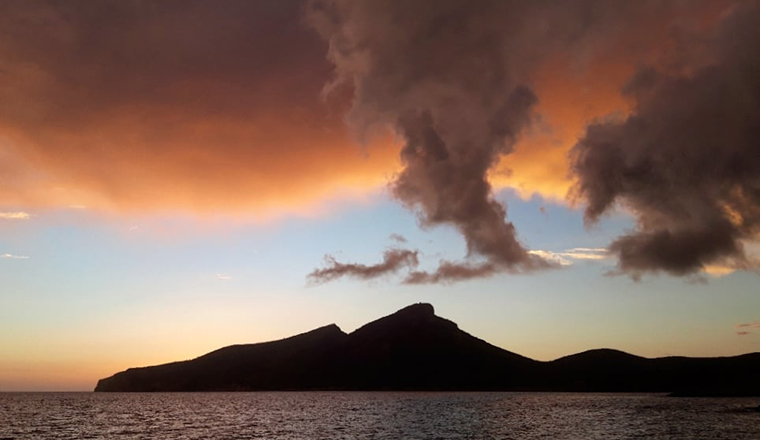 After the United Kingdom introduced a quarantine obligation for holidaymakers who come from Spain and thus also from Mallorca 2 weeks ago. The Foreign Office in Germany also issued a travel warning yesterday that also affects Mallorca.
The Mallorcan regional government points out that the increased number of infections on the island in recent weeks was discovered through intensive follow-up of contacts. 70-90% of the newly infected are absolutely symptom-free. Currently only 17 people need intensive medical treatment. In March there were 180. This leads to the conclusion that the detection rate of symptom-free infected people is extremely successful thanks to efficient follow-up. Most cases can be traced back to individual violations of the protective measures, such as night parties by young people, family celebrations without a safe distance or prohibited drinking bouts.
The Balearic Prime Minister emphasizes that the situation is still under control and expects to be able to guarantee a safe flight corridor between Germany, UK and Palma within a short time, which will allow the entry requirements for Germany and UK to be lifted.
At the moment, entry from Germany and the UK is still possible without hindrance, but returnees must present a current test in their home country or have themselves tested on arrival and go into self-quarantine until they receive a negative result.
We hope that the restrictions especially for the special case of Mallorca will soon be lifted again. Here in particular, the authorities have had the situation very well under control during the entire pandemic and for divers, the most fish-rich time of the year begins in September when huge schools of sardines and tuna pass the island accompanied by spectacular large fish.
Due to the high safety precautions at the diving centers on Mallorca, diving here is still extremely safe. There is no known case of an infection related to diving.