Series Part 5: Islas de Malgrats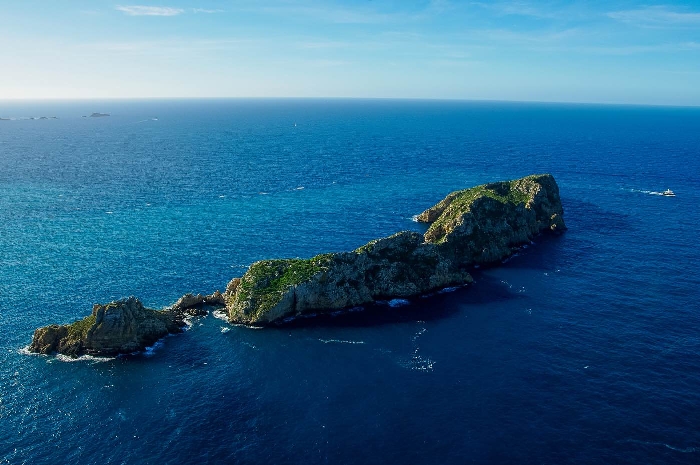 Big series: Mallorca's fantastic diving areas
Part 5: Islas de Malgrats
Since the Islas de Malgrats was declared a protected area in 2004, the crystal-clear waters around the small group of rocky islands have experienced an enormous explosion in maritime life. There are five different dive sites here, each of which is worth a dive.
The Malgrats nature reserve is located in the southwest of the island, off the coast of Santa Ponsa. Fishing and diving are strictly regulated. Fishing is completely prohibited from May to October, the rest of the year is very limited.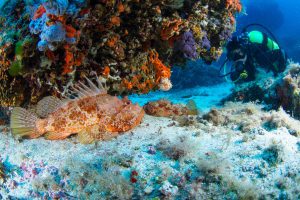 Only with a few licensed diving schools is it possible to dive in this beautiful area.
This cluster of small rocky islands surprises the diver with its spectacular landscapes and the marine life they house. Shoals of barracudas, scorpion fish, moray eels and groupers are just a few of the genera regularly found there.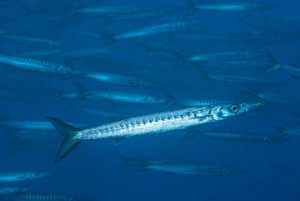 This nature reserve is from a natural pool, the Piscina Malgrats, with a depth of 3 meters, which is ideal for training dives, to the impressive, almost vertical drop to a depth of 35 meters at Cape Punta Malgrats for more experienced divers incredibly varied and offers an enormous variety of underwater landscapes and levels of difficulty.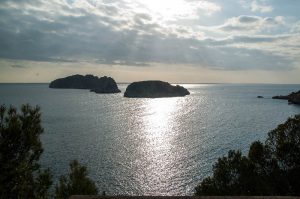 If you want to dive at the Islas de Malgrat, you can do that with the SCUBANAUTIC.com Premium Partner Basis ZOEA Mallorca in Santa Ponsa:
https://www.scubanautic.com/en/diving_center/zoea-mallorca-santa-ponsa/