Seahorse in El Toro!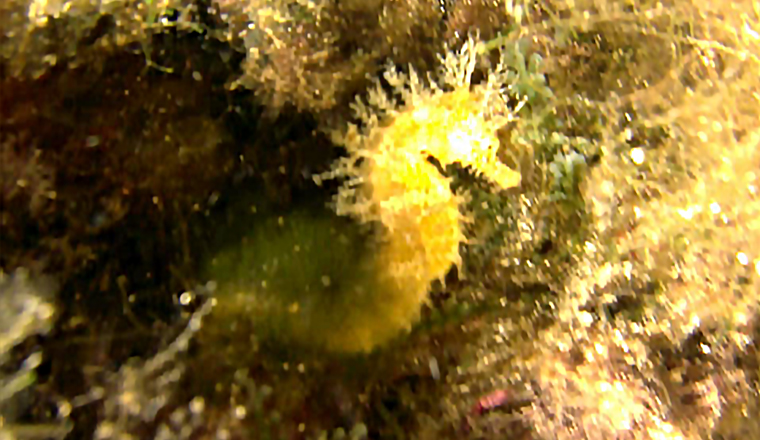 On a spectacular night dive in the nature reserve of El Toro in the southwest of the island, our friend and freelancer Daniela Wesenick had some fantastic encounters. In addition to an octopus, a hermit crab, several moray eels and a hare, a real seahorse suddenly appeared. Daniela's insider tip only for SCUBANAUTIC.com: The seahorse is hiding at buoy 3 towards buoy 4 at a depth of about 20 meters. Good luck with your search!
You can see which diving centers in the southwest of EL Toro go to on the large interactive map on the homepage of SCUBANAUTIC.com.