… and you also can still dive here in November !!!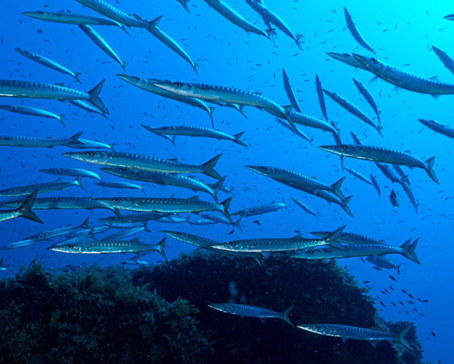 .. as promised, Scubanautic.com tells you where you still can experience the fantastic underwater world of Mallorca after the official end of the season. Two other dive centers have informed us that you can dive with them in November after previous registration.
Frank from Top Dive Mallorca https://www.facebook.com/divingmallorca/ has informed us that you can also dive in Arenal until the end of the month by appointment.
…. and also in Port de Soller something is possible: at Robert's Soller Divers https://www.scubanautic.com/diving_center/octopus-diving-center/ you can also experience the unique underwater world on Majorca's north coast until the end of November.